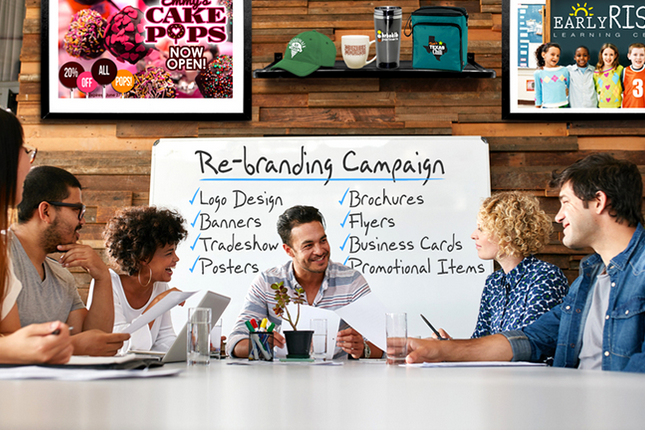 Minuteman Press has the unique ability to meet the needs of any business in any industry. We are a versatile business and marketing services provider and we are proud to serve our clients that come from such a vast array of industries.
Which industries can benefit by partnering with us?      All of them!
Here is a listing of some of the top industries we serve, though we pride ourselves on being able to fulfill the design, print, and marketing needs of any business.
Click on the links to the right to see how Minuteman Press can assist you with your printing needs.
If you don't see the vertical market that you need, just give us a call!